Meet William "Bill" Bush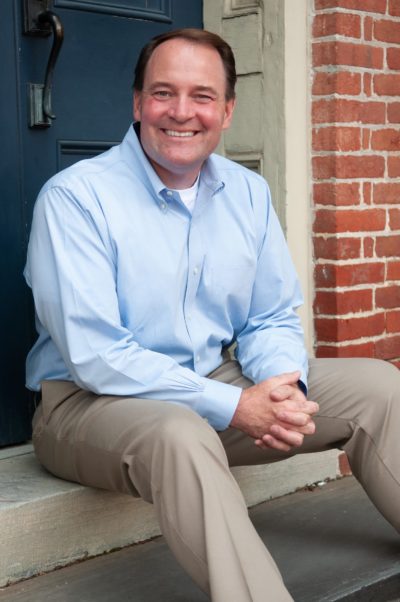 Born in Dover, Delaware, Bill is the son of William and Shirley Bush. His father served as a judge in Kent County for 26 years. A graduate of Caesar Rodney High School, Bill went on to complete his undergraduate work at the University of Delaware and received a law degree from Widener University's School of Law.
Bill and his wife, Carrie, have been married for 19 years and live in the 29th District with their three sons, Liam, 18, Mason, 16, and Jonathan, 13. Carrie is a teacher and has worked for both the Smyrna and Caesar Rodney School Districts. Their boys attend Caesar Rodney schools, and have been active in Little League, Mid-State Lacrosse, Delaware Union Soccer, and various school sports. 
An active member of the community, Bill served on the Caesar Rodney School Board, Board of Trustees for Delaware Technical Community College and the Greater Dover Boys and Girls Club Board. He has also served on the Modern Maturity Center Board, and the Delaware Emergency Medical Services Oversight Council. 
During his career he served as policy advisor for the Delaware Department of Safety and Homeland Security. In this position, Bill helped develop policies and laws to better protect our state after 9/11. He also had the privilege of working with fire, emergency medical and police services throughout Delaware, getting an up-close look and understanding of the challenges faced by our first responders.
Bill has also served as an attorney for the Delaware House of Representatives and as Governor's Legal Counsel. He is known for being even-keeled, and the person who is able to bring people together to resolve issues. He currently operates his own small business and practices as a private attorney.